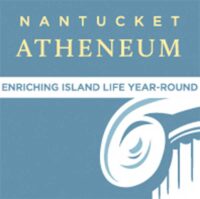 Online Class: Rachel Dixon, Your Posture & Sciatica
What causes sciatica or piriformis syndrome? Join Rachel Dixon for a discussion that defines the condition as well as the relationship between posture and Sciatica. Along with demonstration and plenty of time for questions, Rachel will offer exercises that can be done to help avoid getting sciatica.
Rachel Dixon is a massage therapist, wellness coach and postural alignment therapist through Egoscue University. She has over 20 years of experience with clients specializing in chronic pain and stress.
This class is free admission, but registration is required. Please sign up online.