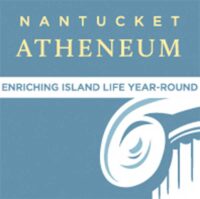 Yummy Monday: Inspired by the Movies!
This Yummy Monday, we'll share our favorite meals from the silver screen and how to recreate them. We challenge you to prepare your favorite meal as scene on the Silver Screen. It can be super simple or wildly ambitious. Be sure to take photos to share!
Suggestions:
'Big Night'
'Julia & Julia'
'Chocolat'
'The Waitress'
All are welcome. Registration is required.