Monthly
Weekly
Daily
List
Grid
Tile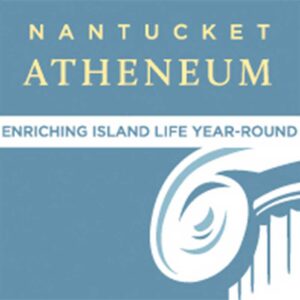 Join Janie for a session on Gmail and Google Apps
...
Mentors (Grades 9-12) & Mentees (Grades 3-6) are strongly encouraged
...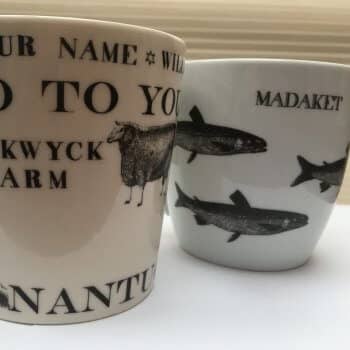 Choose from a selection mugs, platters, and bowls to make
...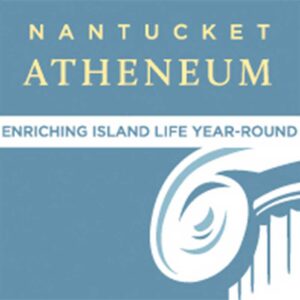 What causes sciatica or piriformis syndrome? Join Rachel Dixon for
...
This week we're exploring liquid density with sensory bottles. Sensory
...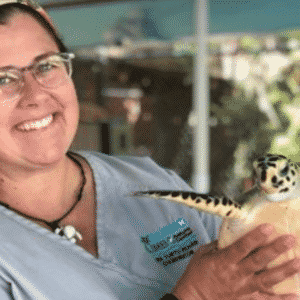 Join the Linda Loring Nature Foundation for a virtual tour
...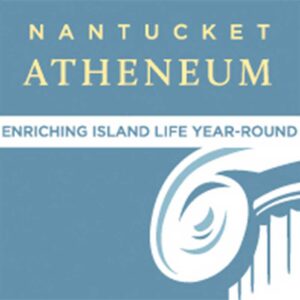 Practice conversational English in a friendly group setting. Meet other
...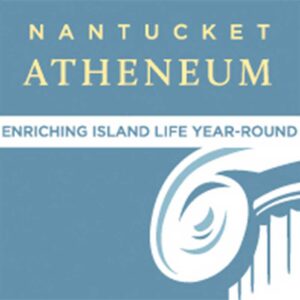 This Yummy Monday, we'll share our favorite meals from the
...
No event found!
May 19 – 23, Wine Festival
June 17 – 20, Nantucket Preservation Month
June, Book Festival
July 3 – Independence Day Festivities; Downtown Celebration and Independence Day Fireworks
July 13 – 15, Nantucket Garden Festival
July 15 – 17, Comedy Festival
July 17 – 28, Film Festival
July, Nantucket Art and Artisan Show
July 19 – 24, Dance Festival
August 5 – 7, NHA's Nantucket by Design
August 14, Boston Pops
August 14 -22, Nantucket Race Week
August 22, Opera House Cup
August, Marine Life Release Day
October 9, Cranberry Festival
November, NHA's Festival of Wreaths
December, Christmas Stroll
December, NHA's Festival of Trees